Stress
and
Insomnia Relief
in Your Pocket
Overcome stress and fall asleep fast with Deep Meditate's Meditations and Music

Sleep Stories
and
Meditations
Experience the joy of restful sleep. Our curated collection of sleep stories and sleep meditations is designed to lull you into a state of deep and restful slumber.

Journey through enchanting tales that lead you gently into the land of dreams.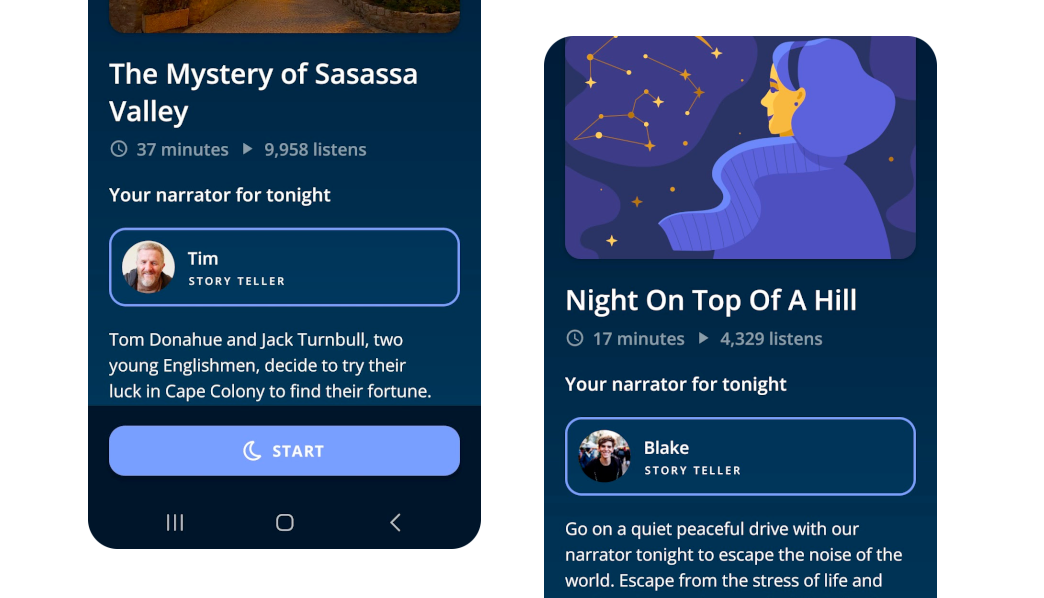 Experience the joy of falling asleep effortlessly and waking up ready for the day ahead.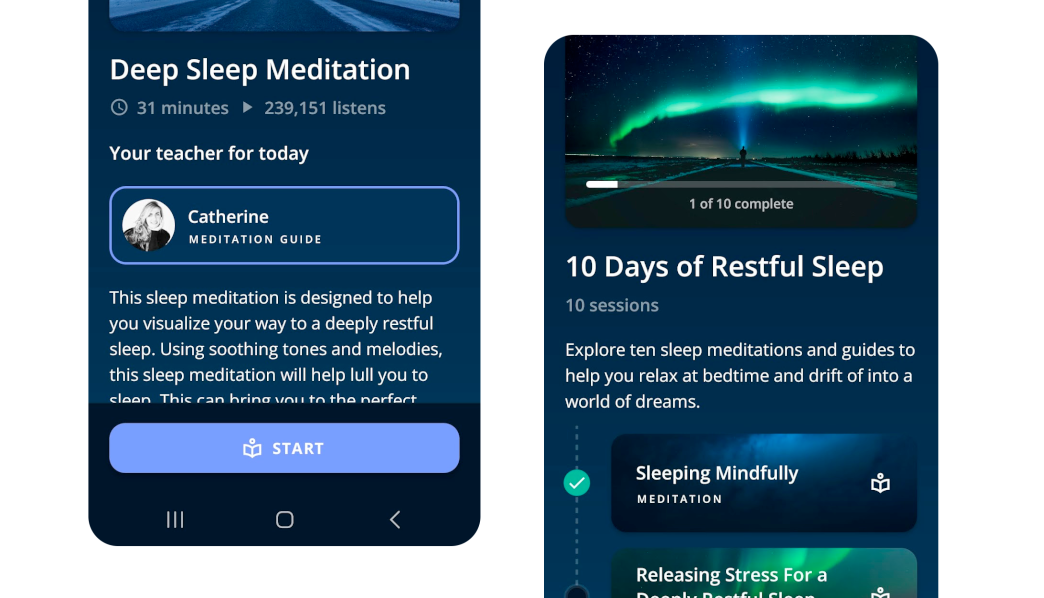 What our members say about us
With over 13,000 glowing reviews, we're confident you'll love Deep Meditate as much as our members do.