Immerse Yourself in a
World of Meditation
Join over 500,000 mindful individuals on a journey to understand yourself better and become calmer everyday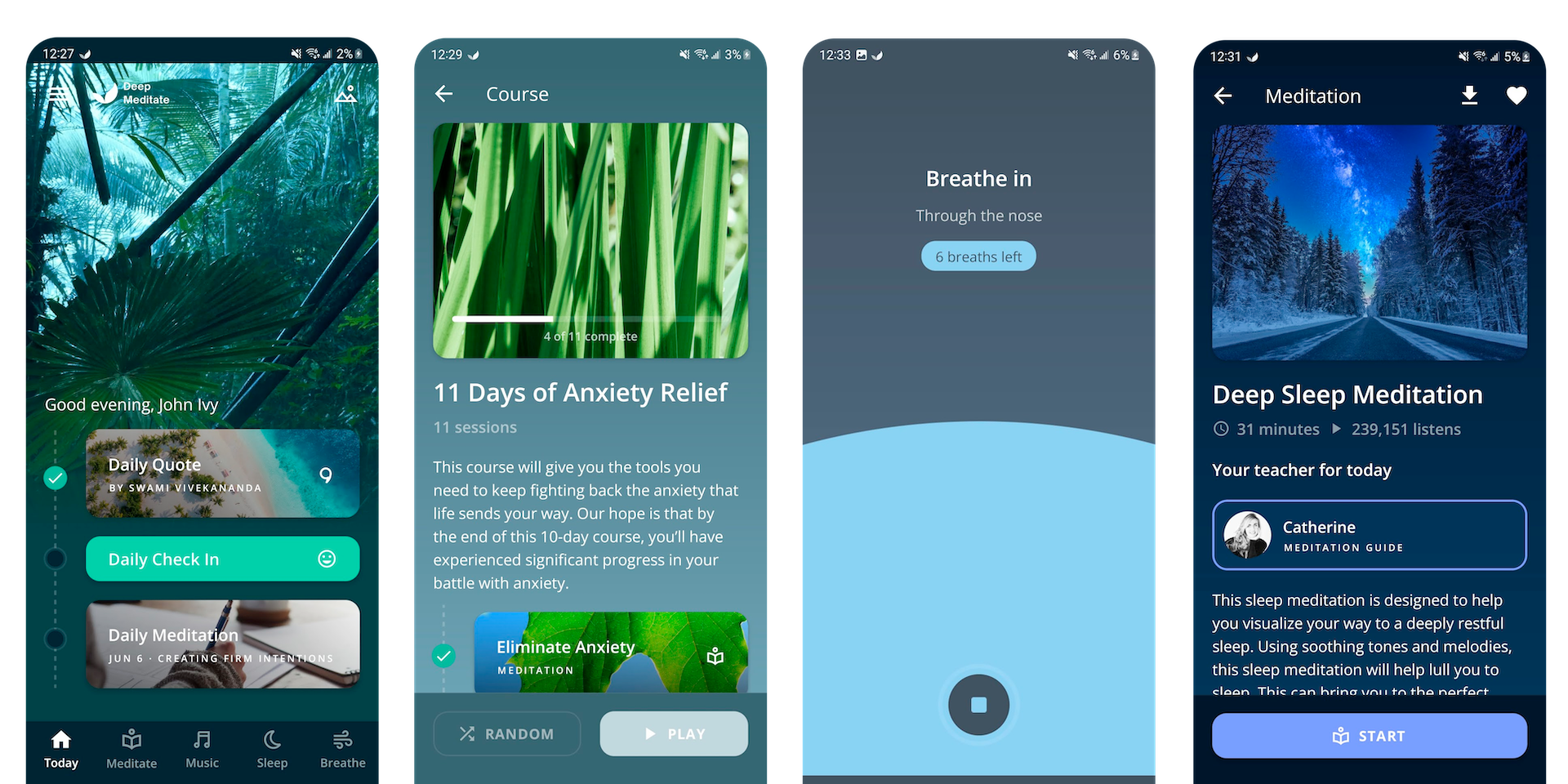 Huge
Library of Meditations & Courses
Immerse yourself in our FREE library, offering a wide array of meditations in various categories, guiding you to peace, serenity, and mindfulness in every situation life presents.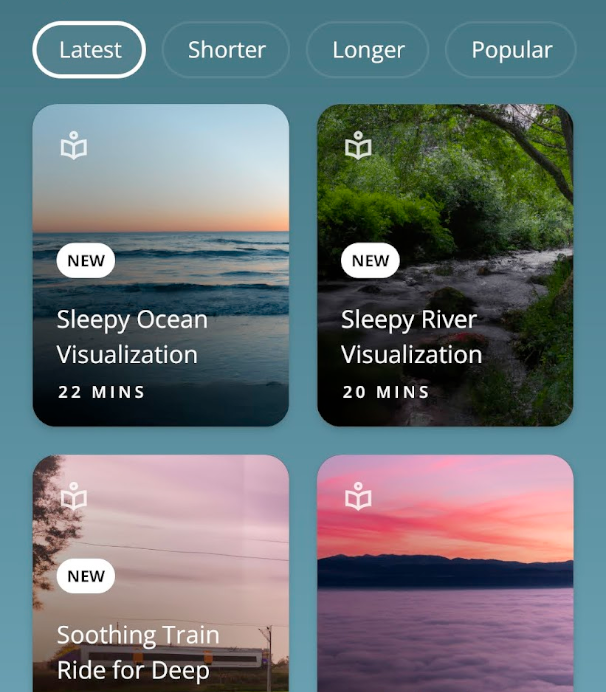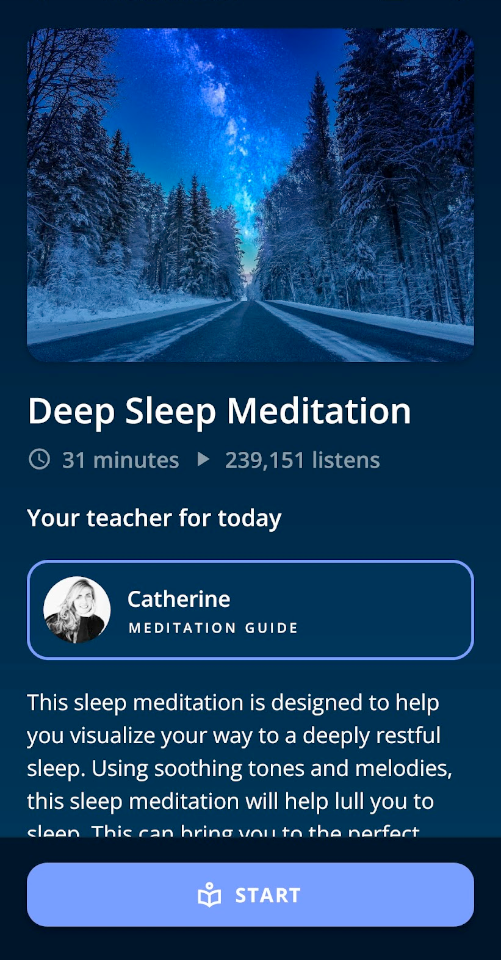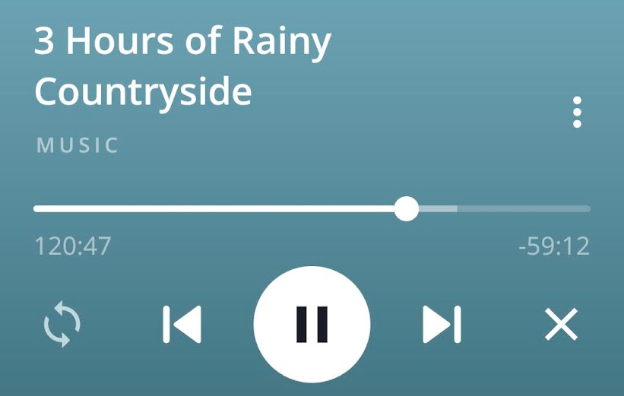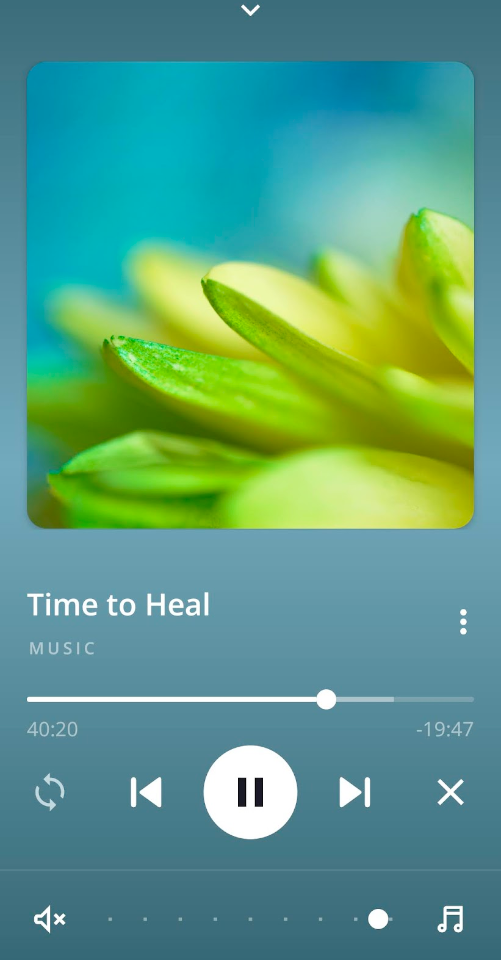 Calming Music
Anytime Anywhere
Allow the soothing symphony of our calming music to wash over you, guiding your mind and soul into a realm of tranquility.
Fresh music added every week

High-fidelity surround sound

Musical compositions & nature sounds
Personalized
Daily Mindfulness Plan
Deep Meditate caters to your unique needs, goals, and schedule. With our personalized daily plan, experience a custom journey towards mindfulness, designed just for you.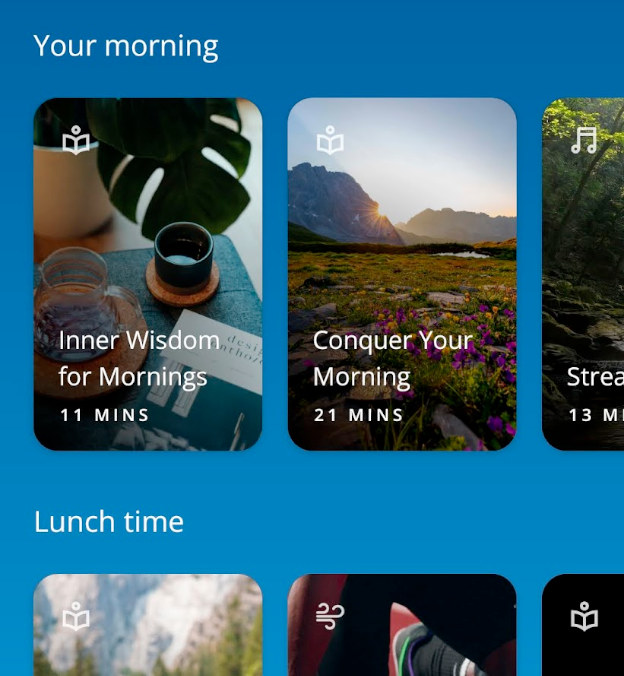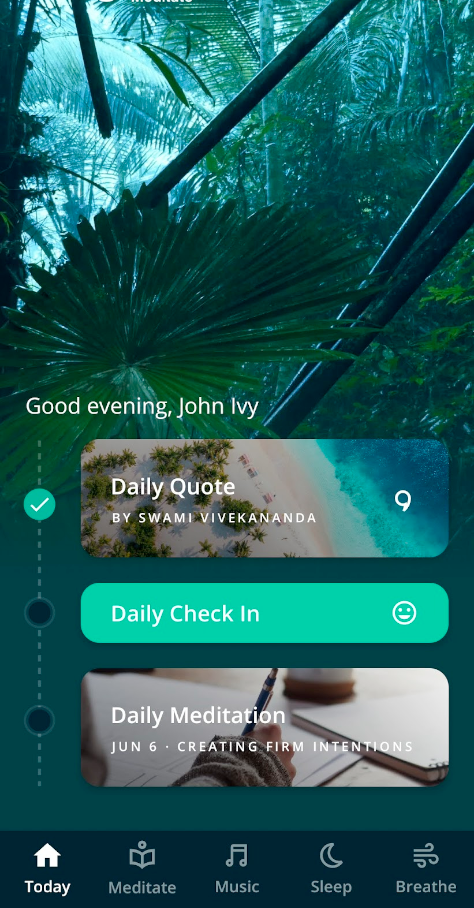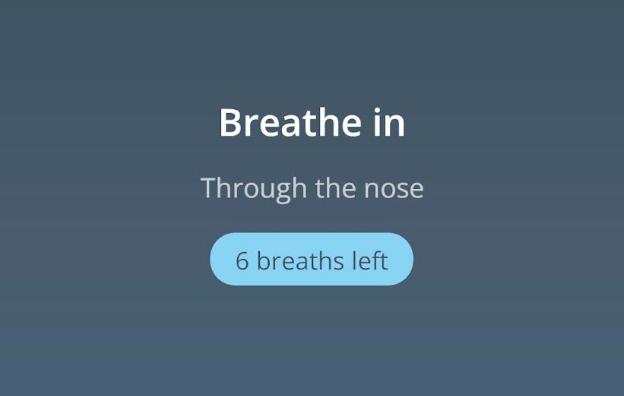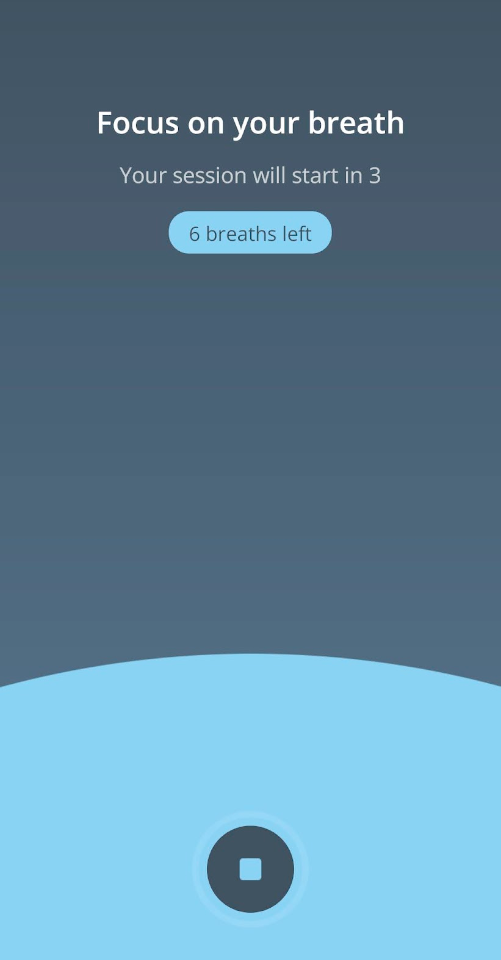 Breathing Routines
with a Guide
Breathe your way to tranquility. Our guided breathing routines provide an instant stress-buster for those challenging days.
Learn about how each routine works

Breathe along with your guide

Calming visualization for each breath
Record your thoughts, reflect on your journey, and track your progress with our guided journaling feature. Become an active participant in your journey to mindfulness.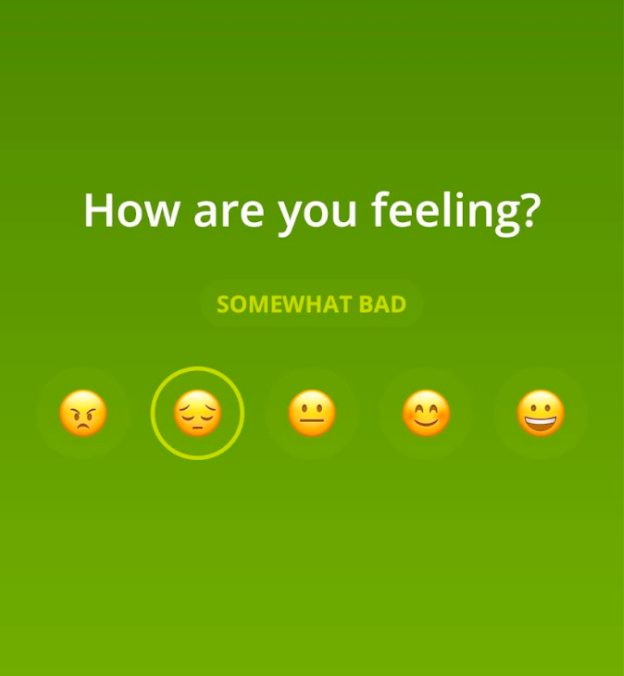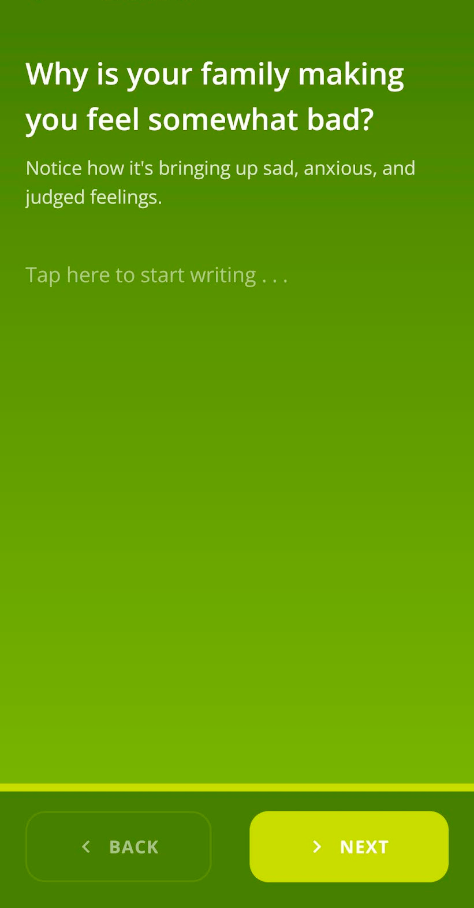 Sleep Stories
and
Meditations
Experience the joy of restful sleep. Our curated collection of sleep stories and sleep meditations is designed to lull you into a state of deep and restful slumber.
Journey through enchanting tales that lead you gently into the land of dreams.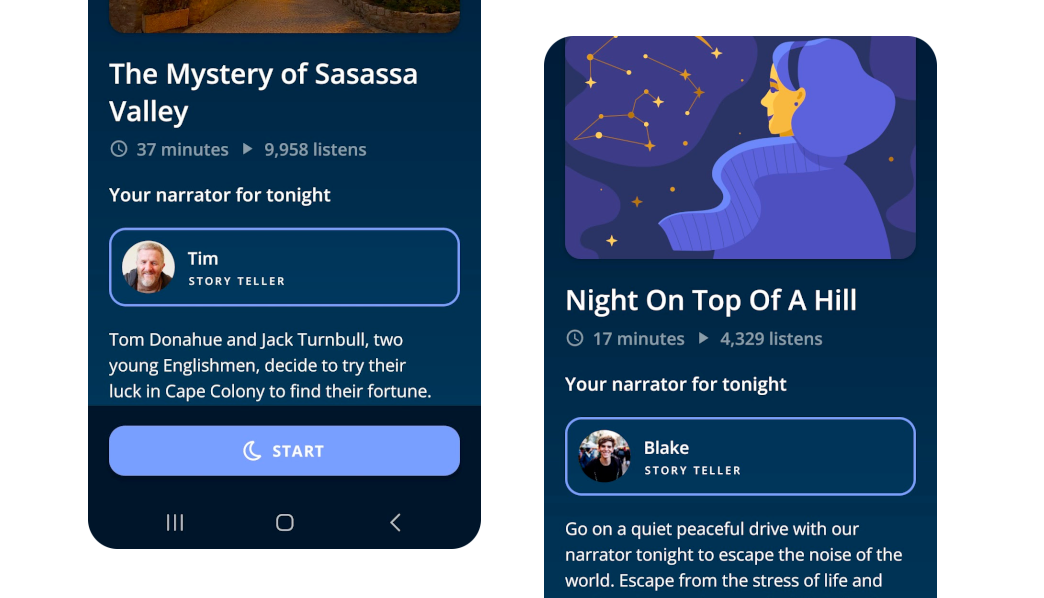 Experience the joy of falling asleep effortlessly and waking up ready for the day ahead.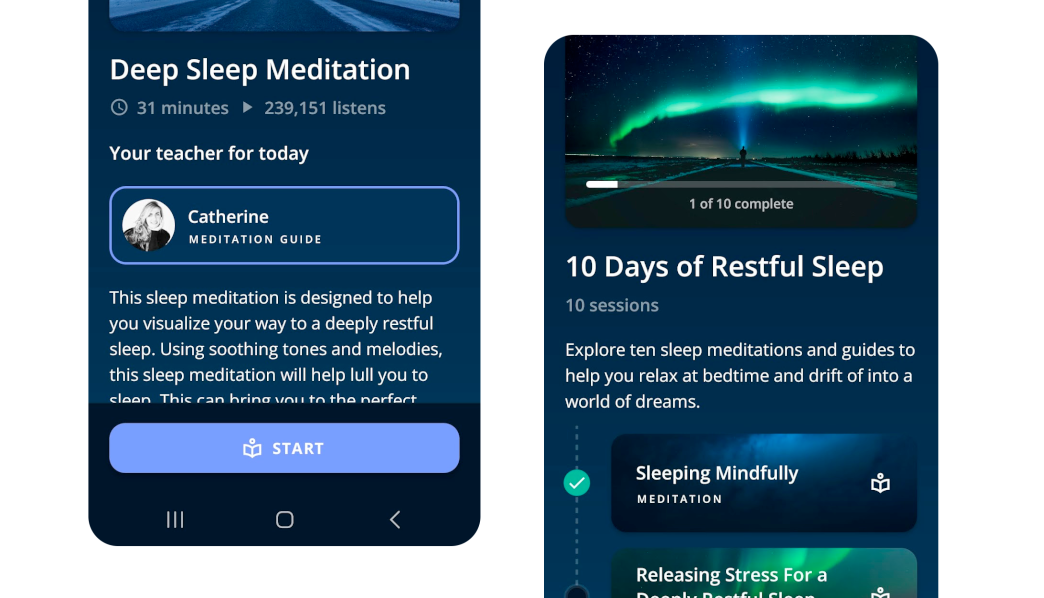 What our members say about us
With over 13,000 glowing reviews, we're confident you'll love Deep Meditate as much as our members do.