Bringing Deep Meditate to the web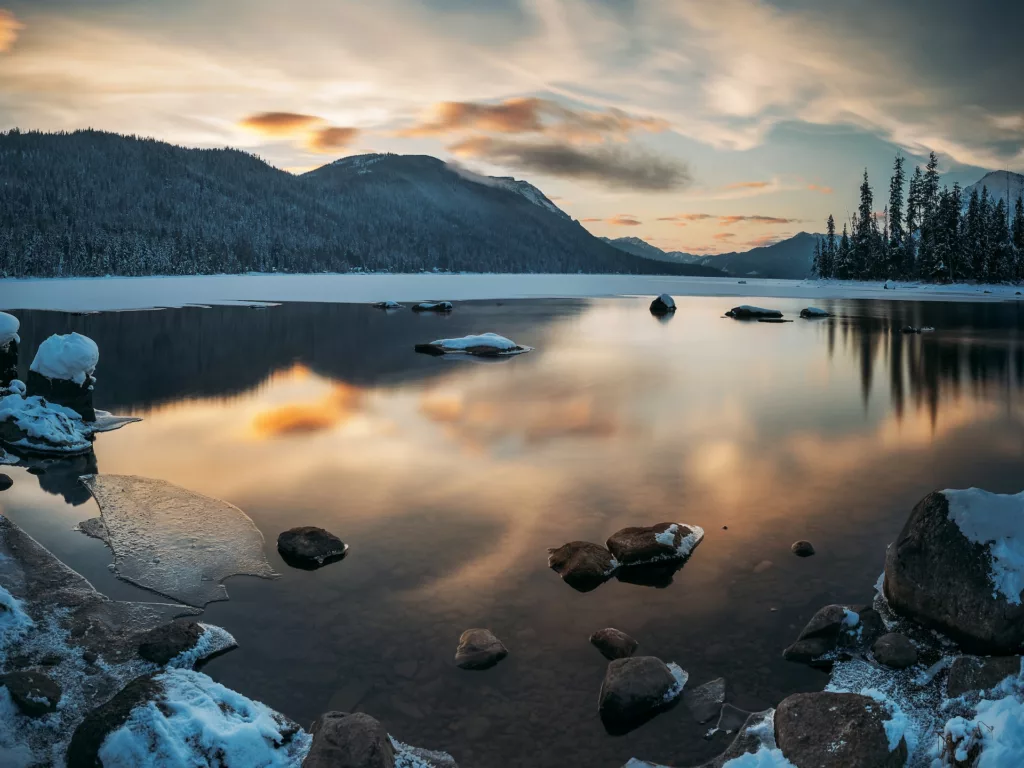 Hello to all meditation enthusiasts and wellness seekers!
We're absolutely thrilled to share an exciting update with you. After several months of commitment and innovation, we've been working tirelessly to expand the experience of our much-loved Deep Meditate: Meditate & Sleep application. And today, we're announcing something that will change how you interact with our app for the better.
We've heard you! The feedback, requests, and suggestions have been overwhelming. You asked, and we've delivered. On June 11, 2023, Sunday, we're launching the Deep Meditate: Meditate & Sleep web app!
We're taking our signature Android experience, beloved by users across the globe, and translating it into an accessible, sleek, and intuitive web app, giving you the tranquillity and serenity you've come to expect from Deep Meditate at your fingertips – be it on a mobile device or a computer.
To our dedicated users who've recently switched to iPhone, we're excited to welcome you back into the soothing ambiance of Deep Meditate. We've missed you. For those who've been seeking a more expansive screen experience, or those who don't have access to a mobile device – we've been listening.
This new chapter for Deep Meditate is about accessibility. It's about bringing the serene experience of meditation to everyone, anywhere, and on any device. We're harnessing the power of the web to make our app available to an even broader audience.
Now, you'll have the ability to access your favorite guided meditations, sleep stories, and relaxing music, whether you're on the go with your smartphone, at work on your computer, or winding down for the night on your tablet. This multi-platform accessibility ensures that wherever life takes you, peace and relaxation are just a click away.
Like a calm morning overlooking a serene lake, we've designed the web app experience to be seamless and fluid, drawing from the intuitive and user-friendly elements that our Android users love. With a clean and minimalistic design, navigating through the web app will feel as relaxing as the meditations themselves.
In short, we're creating the same Deep Meditate experience that you love, but now, it's more accessible than ever.
We're incredibly excited for you to try the Deep Meditate: Meditate & Sleep web app. Mark your calendars for June 11, and prepare to take your meditation experience to new heights.
In this journey of creating a better and more serene world, we want to thank you for your continued support and patience. We're here because of you, and we strive to continue making a positive impact on your lives.
Stay tuned for further updates, and remember, peace is just a click away.
Sincerely, The Deep Meditate Team